While Oahu has many beautiful neighborhoods from which to choose, there are a few that make it to the top of the lists for those who are looking for a family-friendly place to live. If you are looking for a great place to raise your family in Oahu, here are ten neighborhoods and communities that you might want to consider.
Aiea
Located near Pearl City and Pearl Harbor, the thriving community of Aiea boasts new developments offering suburban homes and a picturesque mountain range backdrop. Once the site of a sugarcane plantation, Aiea is now a thriving community of about 10,000 residents. The community is only about 30 minutes from the city with most schools within walking distance.
Ewa Beach
Ewa Beach is a small coastal town known for its strong commitment to community. One example is the Ewa Beach Community Fund, which provides FLEX Grants to area organizations to improve after school programs for kids and to provide support to the elderly. Ewa Beach is one of three communities in the Ewa District to make the list.
Ewa by Gentry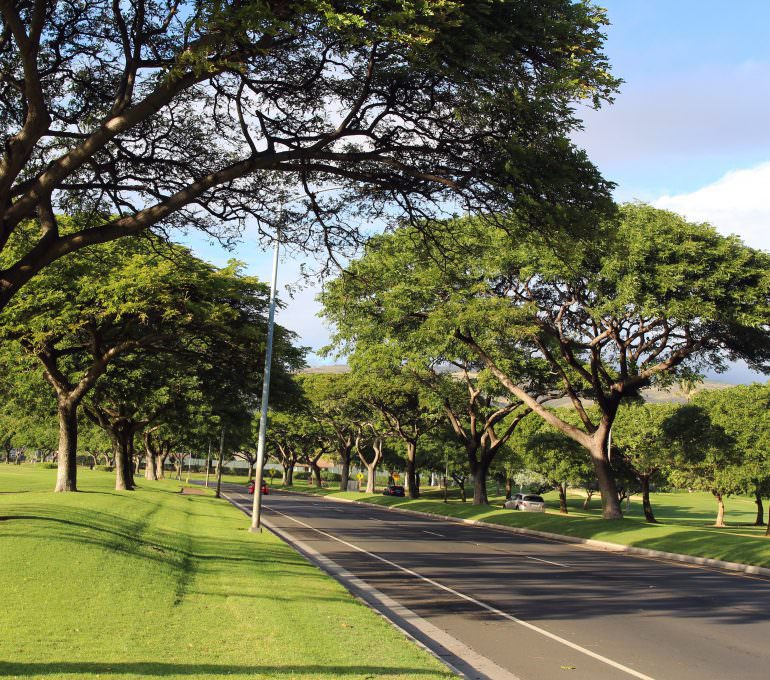 Developed by Thomas H. Gentry, Ewa by Gentry is a master-planned community that places an emphasis on education. The community also boasts a community center that offers a number of family-friendly events and workshops throughout the year.
Ewa Village
Recognized by the Honolulu Civil Beat for making remarking improvements to its level of education, the small community of around 6,000 is located just 20 minutes from downtown Honolulu.
Kailua
Consisting of numerous families that have lived in the community for multiple generations, Kailua offers a variety of beaches and opportunities for outdoor adventure. Meanwhile, the Kailua school system offers an extensive academic support system while also hosting a variety of community events.
Kaneohe
Located on the northeast side of the island, Kaneohe was once used primarily for agricultural purposes. In addition to its rolling untouched fields and mountain ranges, the community offers a variety of educational opportunities.
Kapolei
Referred to as Oahu's "Second City," Kapolei is an up and coming community that offers easy beach access, shopping centers and excellent schools.
Laie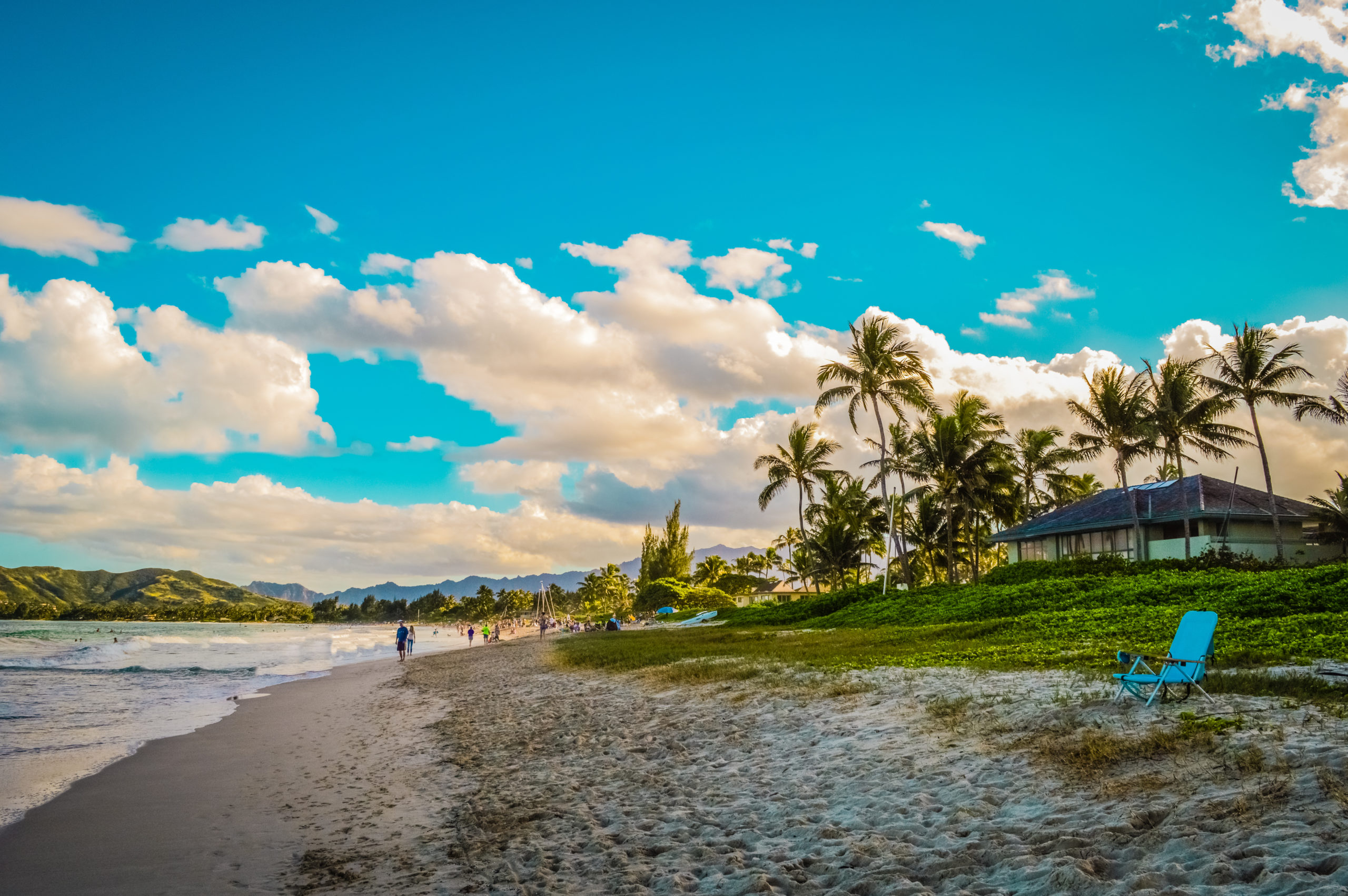 Situated on the northeast shore, the small community of Laie places an emphasis on education. In fact, Laie Elementary has been recognized for its Every Day Math program. The community is also home to the Brigham Young campus and an active Church of Latter-day Saints community.
Mililani
Centrally located and only about thirty minutes away from anywhere else on the island, Mililani is mostly a military community comprised of families who live off base. The community offers low crime rates, excellent schools and a stable housing market where the median price of a home is significantly lower than median price on the island as a whole. The community also offers recreational parks and a college preparatory high school.
Pearl City
A larger scale version of Aiea with a population of 50,000, Pearl City serves as a bedroom community to Honolulu. Located just west of Honolulu, the city is home to Pearlridge Shopping Mall and all of the restaurants, retail establishments and entertainment opportunities it has to offer. Pearl City also offers some of the most diverse elementary and intermediate schools on the island, including the University of Hawaii Leeward Community College.