While moving to a new home is an exciting new chapter for most people, the actual process of moving can be difficult and overwhelming. To help make the process as simple as possible, keep these simple tips in mind.
Tip #1: Take Inventory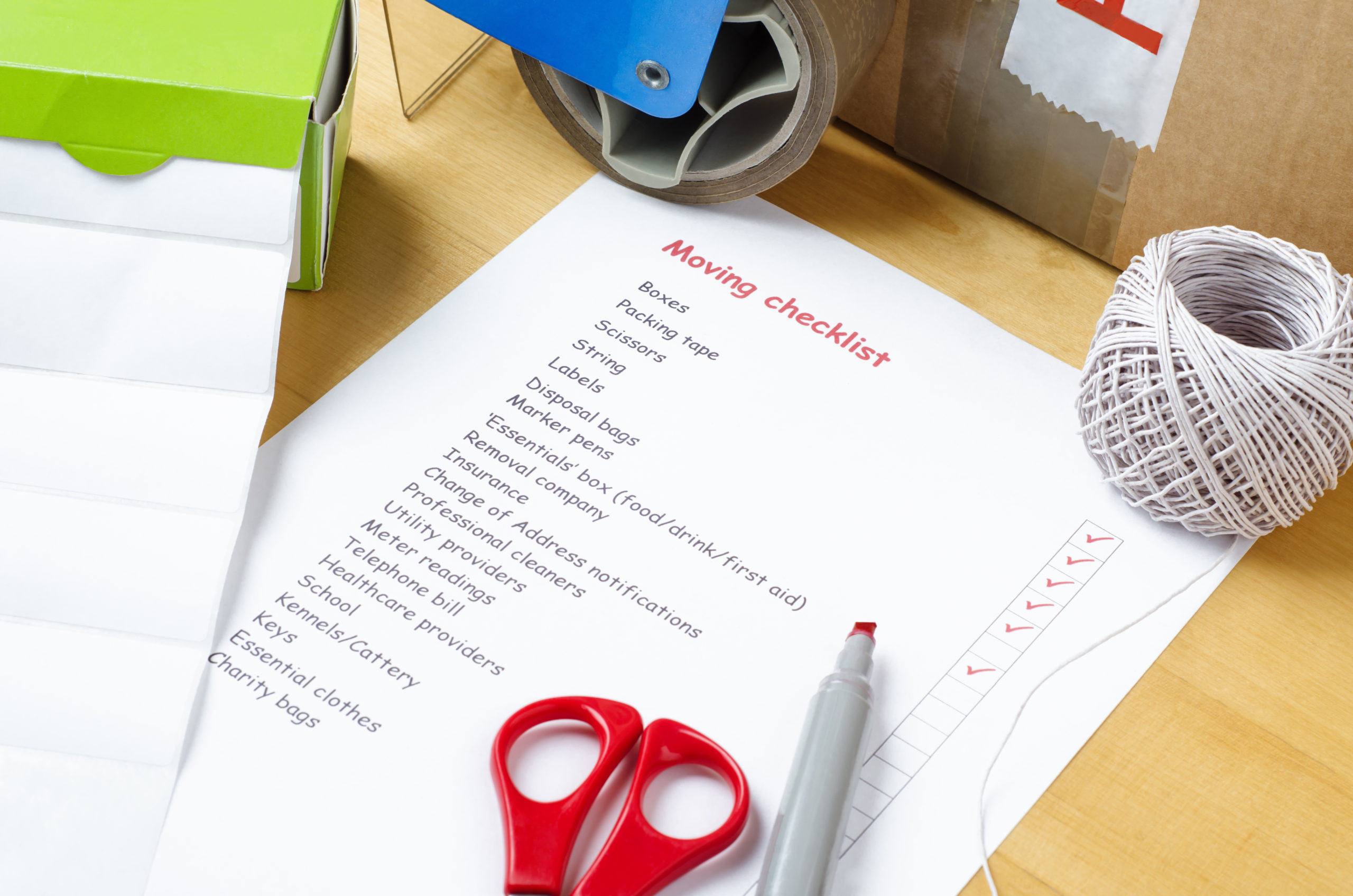 Making inventory lists of the boxes you have packed will help to make the process of unpacking go as smoothly as possible. For a simple record keeping system, simply print a list of numbers with space next to each number where you can write the contents of each box. Next, mark the boxes with the appropriate number as you are packing them. This way, it will be much easier for you to find the items that you need as you start to unpack at your new place.
Tip #2: Start Early
To the extent possible, you should begin packing items well before you move. If you are moving during the summer, for example, you can pack away your winter clothes well ahead of time. You can also start to box up your extra toiletries and other supplies. Cooking utensils can be packed down to the bare essentials, while spare televisions and other electronics can be packed up before moving day, too.
Tip #3: Use Available Space
Some items that need to be hauled from your current home to your new home can be used to help with the moving process. Wastebaskets and laundry baskets, for example, can be used to carry items that need to be moved. Similarly, your luggage and duffle bags can be filled with sheets, clothing, towels or other similar items.
Tip #4: Personalize Boxes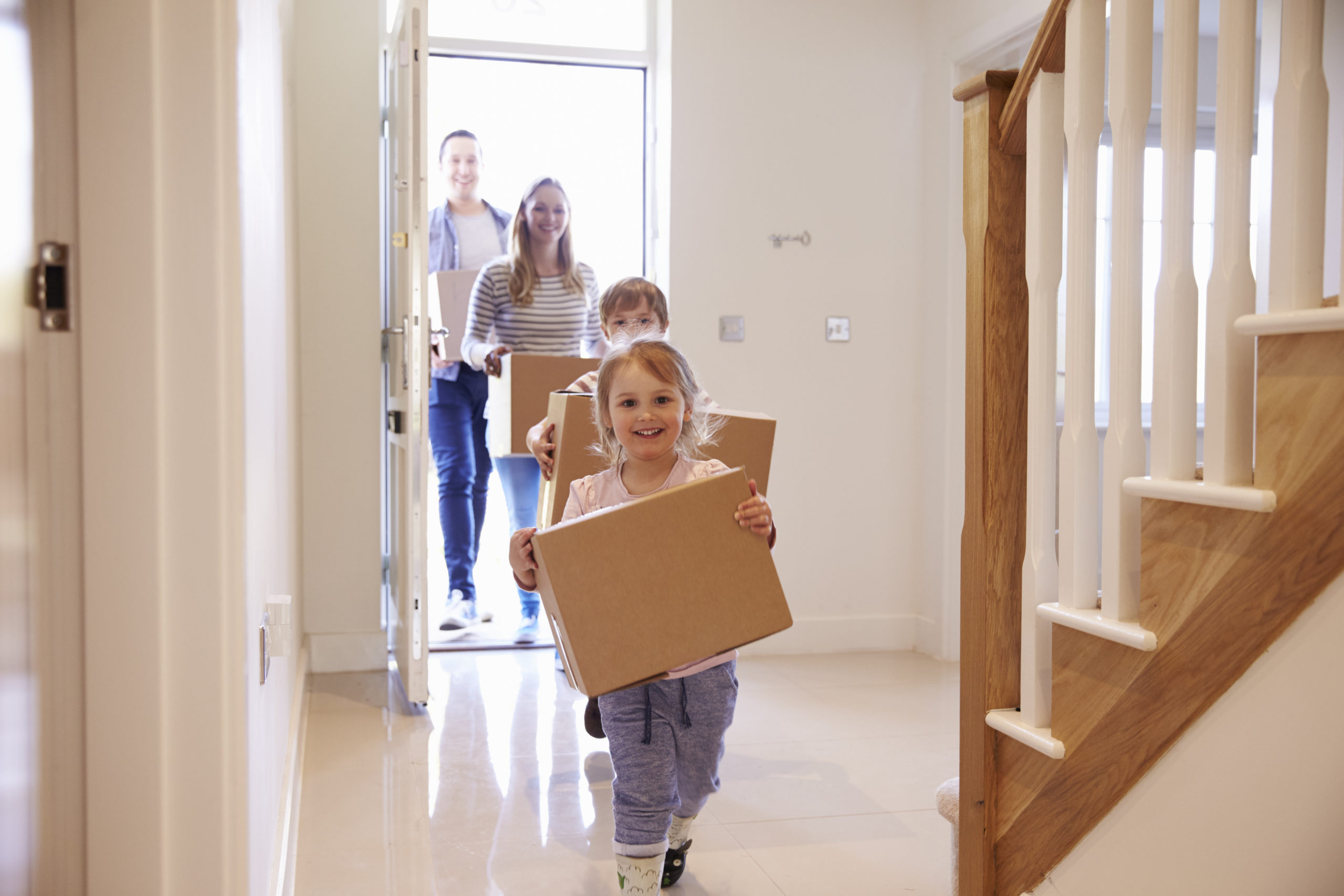 To help make the move easier for each of your family members, consider finding a way to personalize boxes. For example, brightly colored tote boxes with a different color for each family member will help to make it easier for each of you to find the box that belongs to you. These totes should be filled with those items that each of you believes you will want to access right away after arriving at the new home, such as extension cords, a set of sheets, a towel, cosmetics and a few outfits.
Tip #5: Keep Valuables Safe
Important papers and valuable possessions, such as jewelry, silverware, antiques and collections should all be kept in a safe space. If you are using a moving truck, these items should remain in your possession. If you have too many valuables to keep with you in your vehicle, pack them together in a box that is purposely mislabeled with something benign such as "Misc. kitchen supplies." Important papers such as birth certificates, social security cards, school records and phone lists should be kept with you. As an added layer of protection, contact your homeowner's insurance to see how you are covered during a move and consider purchasing additional coverage for your move if necessary.
By keeping these 5 simply moving tips in mind, you will be sure to enjoy a smooth transition to your new home!