Keeping a close eye on Oahu market statistics can help you when it comes to making real estate decisions. Whether you are looking for a home for yourself or you are interested in purchasing an investment property, examining market statistics will help to increase your chances of making a sound investment and stretching your dollars further. To that end, here is the latest market data for Oahu released earlier this month.
Condo Sales in Oahu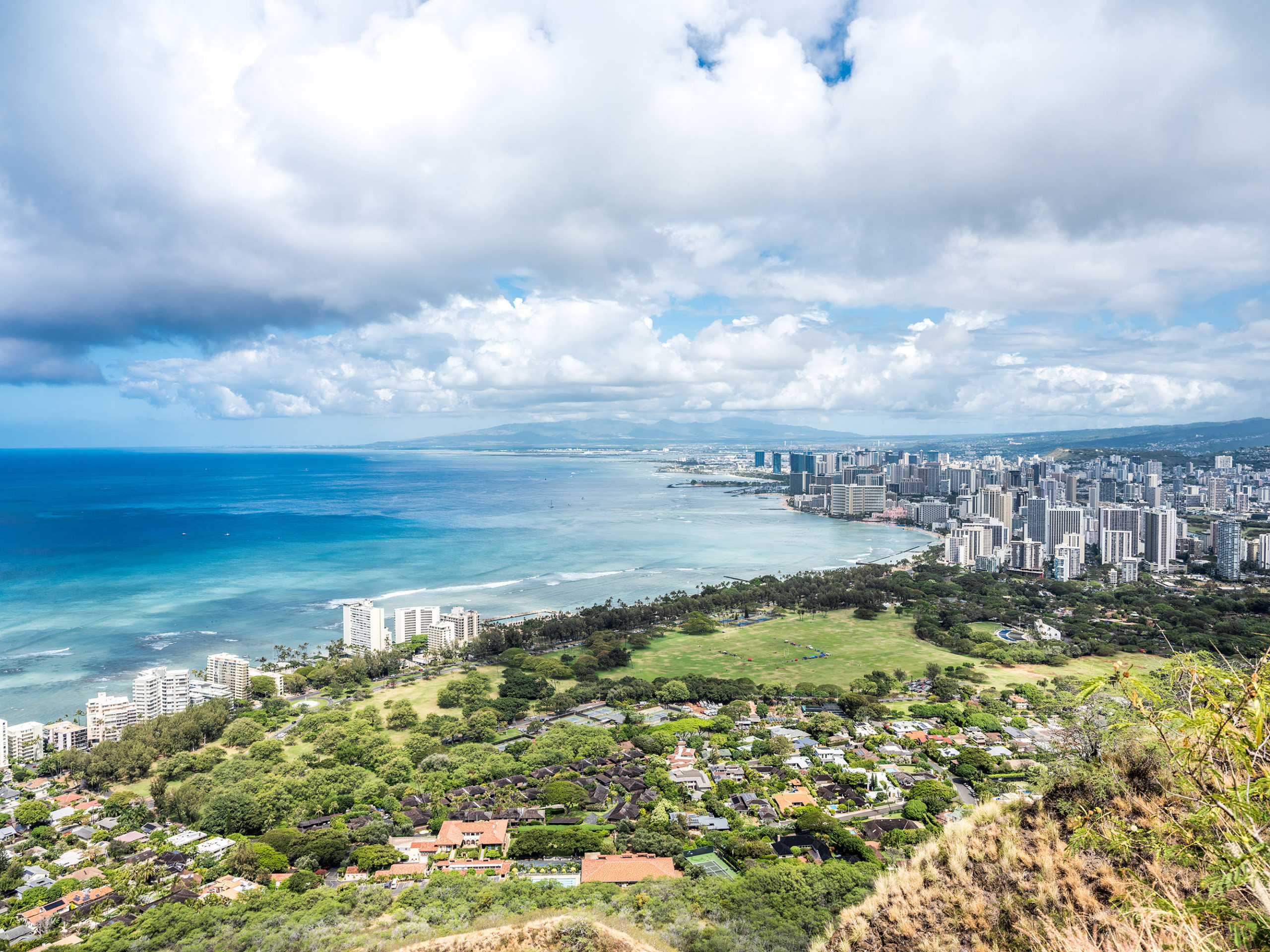 According to data released by the Honolulu Board of REALTORS, the median sales price for Oahu condominiums in September tied with the record median sales price that was set in July of this year. When comparing year-over-year data, condominium sales have also performed better this year than they did at the same time last year. In September 2016, the number of condominium sales was 512. This year, that figure has increased by 2.7 percent to 526. Similarly, the median sales price for a condominium in September 2016 was $383,250. This figure increased by 10.9 percent to $425,000 in September 2017.
The Days on Market for condominiums fell by 5 percent when comparing year-over-year data, with sales on condos closing at 19 days on the market in September 2017 compared to 20 days in September 2016.
Single-Family Home Resales
Single-family home resales have also performed quite well in 2017 when compared to the previous year. In September 2016, a total of 329 single-family homes were sold. This figure increased by 13.7 percent in September 2017 to 374. The median sales price also inched up slightly when comparing September 2016 to the same time in 2017. Whereas the median sales price for a single-family home was $750,000 in September 2016, this figure increased by 1.3 percent to $760,000 in September 2017.
The Days on Market for single-family homes also fell by 12.5 percent when comparing year-over-year data, with sales closing at an average of 14 days.
Condos and Townhouses Remain A Popular Alternative Buying Option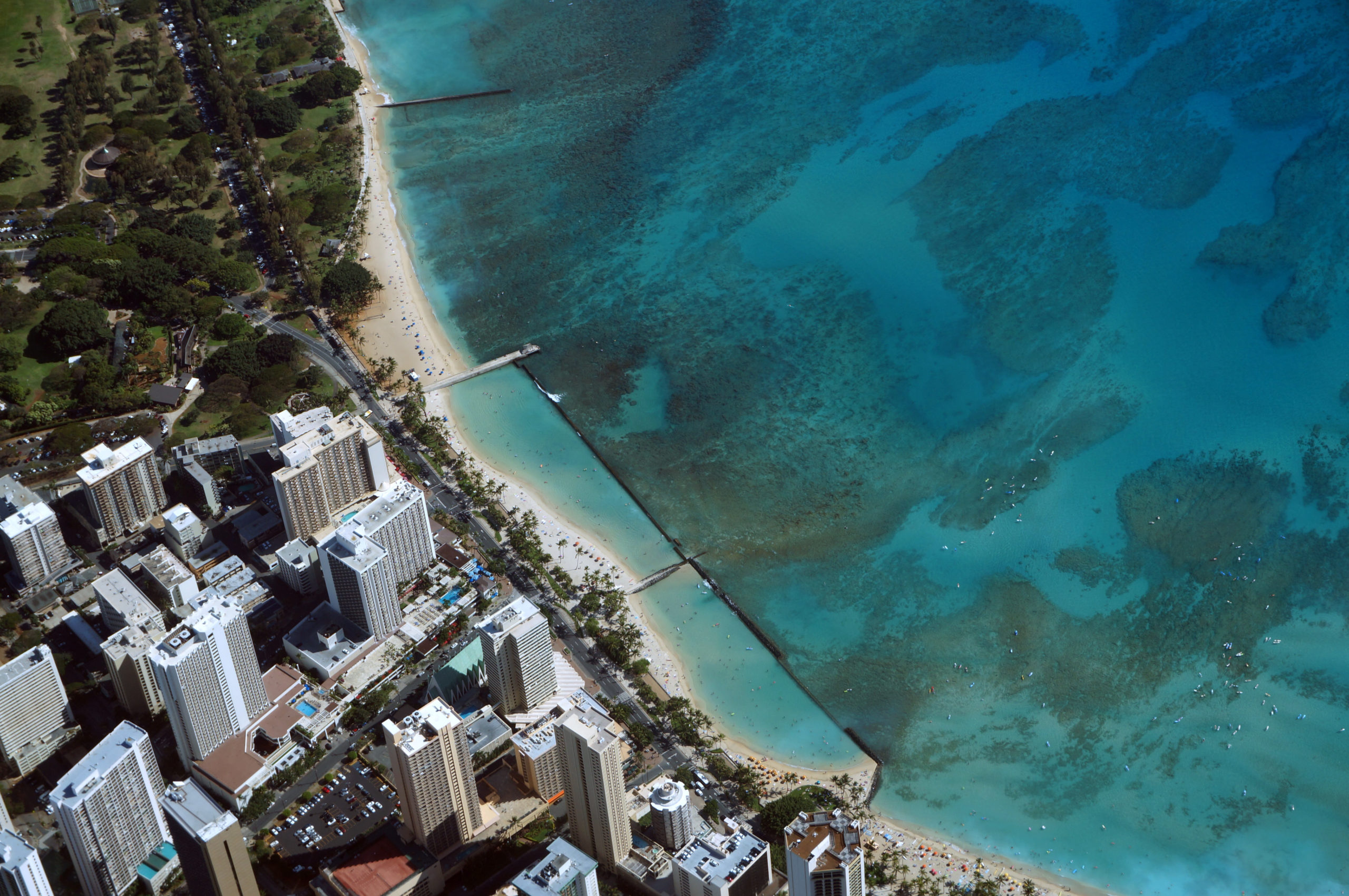 Despite the fact that condominium sales prices are hitting the record-high for the second time this year, condos and townhouses are still proving to be a popular alternative for those who are looking to purchase a home. This trend is backed by the data, which shows an 11.6 percent increase in pending sales of condos and townhouses. A lack of sufficient inventory combined with the continued need for affordable housing in the area have both contributed to the decrease in Days on Market for condominiums and townhouses.
When deciding between a condominium, townhouse or single-family home, there are many factors that you should consider. These include your budget, your lifestyle and how far you are willing to commute to your workplace. While living in a condominium reduces your responsibilities in terms of maintaining the home, it does not allow for the same type of freedom as owning a single-family home. On the other hand, for those who are on a tight budget, purchasing a condominium or a townhouse can help you to stretch your dollars further, which is particularly important in a tight market such as the one found in Oahu.