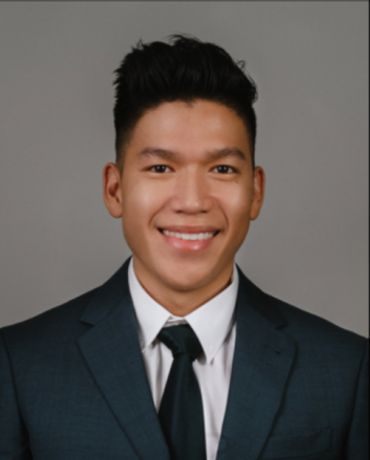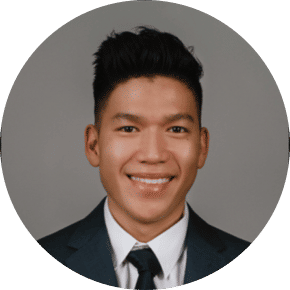 Matthew Wong
Team Leader License RS-77662
Aloha! My name is Matthew FG Wong and I am the leader of Team Alaka'i at Keller Williams – Honolulu.
We are here to help you make informed real estate decisions about buying and selling on Oahu. We know that it is often difficult to get relevant information when you are looking to buy and sell a home. My services are here to help make your real estate experience as smooth and stress-free as possible!
In Hawaiian, Alaka'i means leader or guide – and that's exactly what we strive to be as you embark on this path of owning your home.
Buying or selling a home can seem like a daunting task, but our team is ready to provide you and your loved ones with the tools and information you need to feel confident and empowered during each step of the process. Whether you're an experienced homeowner or someone who is searching for answers on how to take the first step, Team Alaka'i is committed to your journey of homeownership through guidance, leadership, and education.