The KW Honolulu Difference
We empower our agents to reach their full potential, streamline their real estate business, experience personal development, and build wealth. It's our hands on approach to education and training, incredible technology, unique culture, and profit sharing that make us different.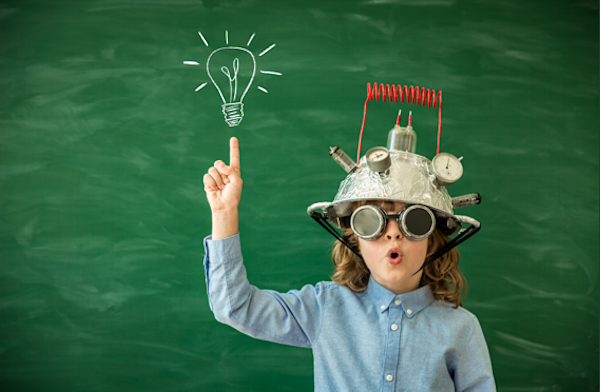 Education & Training
Knowledge Is Power
Gary Keller has often said that Keller Williams is "a training and coaching company that also happens to be in the business of real estate." That's why a total commitment to training and coaching is at the heart of what sets us apart. We take your career seriously. We don't believe in learning for knowing's sake; we believe in learning for earning's sake. That's why no matter where you are in your career – whether you're just starting out, or you're already a power producer — our training curriculum gives you real strategies and tools that you can put into practice immediately. The CE Shop provides online courses we recommend.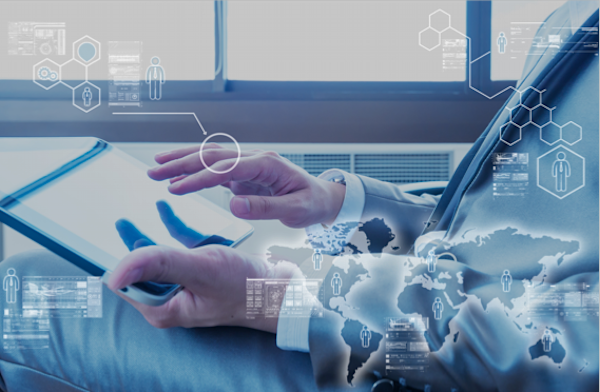 Technology, Systems & Models
The Tools For Success
We are a technology-focused company that provides the real estate platform that our agents' buyers and sellers prefer. Keller Williams Honolulu thinks like a top producer acts like a trainer-consultant, and focuses all its activities on service, productivity, and profitability. To succeed in today's global real estate market, you have to stay on the cutting edge of marketing and technology. We lead the way in the real estate industry with unmatched productivity-enhancing tools. At Keller Williams Honolulu, our agents' brands come first – YOU come first.
Our Culture
An Atmosphere Of Positivity
Our mission is to build careers worth having, businesses worth owning, lives worth living, experiences worth giving, and legacies worth leaving. At the core of Keller Williams Honolulu is a conviction that who you are in business with matters. We believe that the company we keep can contribute to our lives in untold ways. To help cement this understanding, we've formalized a belief system called the WI4C2TS that guides how we treat each other and how we do business.