Staging your home before you put it on the market can go a long way toward helping you to get it sold quickly while also increasing its value. In fact, research has shown that the average sale price of a property can be increased by 1 to 5 percent simply by staging it before it is shown to potential buyers. Fortunately, staging your property doesn't mean spending a lot of money and, in all likelihood, the money you do invest will be returned with an added profit when the home is sold. To that end, here are some tips to keep in mind when staging your home.
Staging Tip #1: Separate Yourself from the Home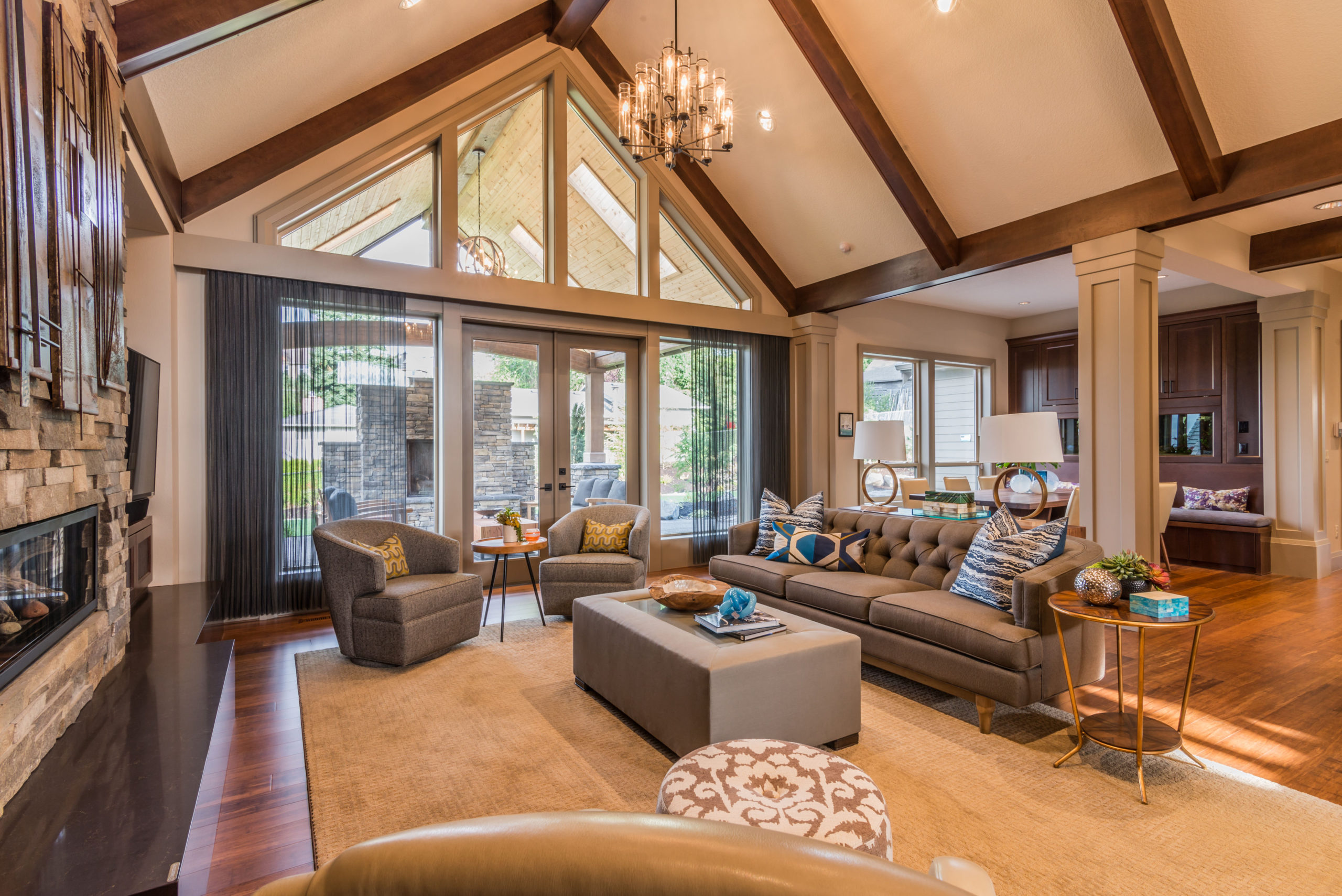 While family photos and memorabilia are the keys to transforming a house into a home for you, these items make it more difficult for potential buyers to see anyone other than you living in the home. When staging a property, you want to encourage potential buyers to see themselves living in the home. Therefore, you need to remove family photos and keepsakes before putting the home on the market.
Staging Tip #2: Create Neutral Spaces
You may have loved the fact that you were able to transform the third bedroom into an art studio, a music studio or an exercise room, but a potential buyer may not feel so enthusiastic about this alternative use of space. Before putting the home back on the market, transform these rooms back into neutral space so potential buyers can envision using the space in a way that suits them. Similarly, heavily-themed rooms or rooms with bright colors should be redecorated to reflect a more neutral color.
Staging Tip #3: Remove Clutter
Removing clutter involves doing more than simply picking up after yourself. Rather, look at each room and ask yourself if the room seems overly full or difficult to maneuver within. If the answer is yes, you may need to remove some of your furniture in order to create a more open and inviting space. If potential buyers see that a room does not appear large enough to hold the furniture inside it, they will assume it will not be able to hold their furniture either.
Staging Tip #4: Increase Curb Appeal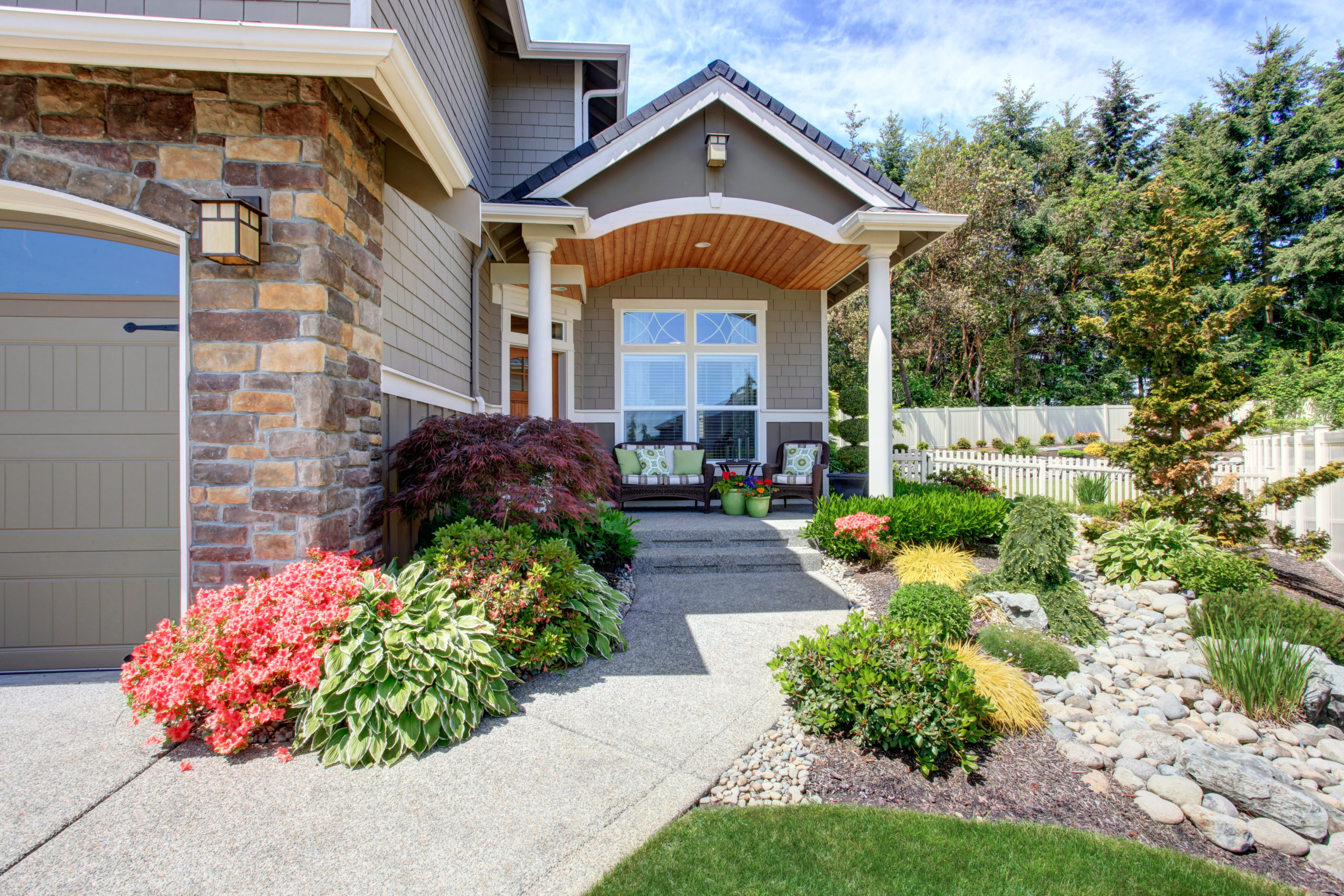 First impressions are difficult to overcome, so make sure your property looks attractive and inviting from the road. This means cleaning up any clutter from the yard, trimming trees and bushes, keeping the lawn mowed and adding a fresh layer of paint to the walls near to the entryway. It is also a good idea to add a small bench or a vase of flowers near the entrance.
Staging Tip #5: Appeal to the Senses
When staging a home, you need to consider more than just how it looks. The way the home smells is just as important. Avoid cooking anything that will leave behind an unpleasant scent, such as fish or food containing strong spices. Use baking soda and other pet cleaning devices to remove pet odors from the carpeting and furniture. Pour hot salt water down the drain twice per week to get rid of kitchen odors, and add fresh flowers, candles and pretty soaps wherever possible in the home to create pleasant smells while adding additional visual appeal.