When it comes to remodeling your home, it is no secret that the kitchen is the one room that can give you the most bang for your buck. On the other hand, remodeling a kitchen can be quite costly. In fact, the national average for a kitchen remodel is around $22,000, while most homeowners spend anywhere between $12,500 to $33,000 on their kitchen remodel. Fortunately, you do not have to spend quite this much if you are just looking to give your kitchen a bit of a boost. In fact, here are five simple kitchen remodel ideas that will increase the value of your home without breaking the bank.
Kitchen Remodel Tip #1: Go Green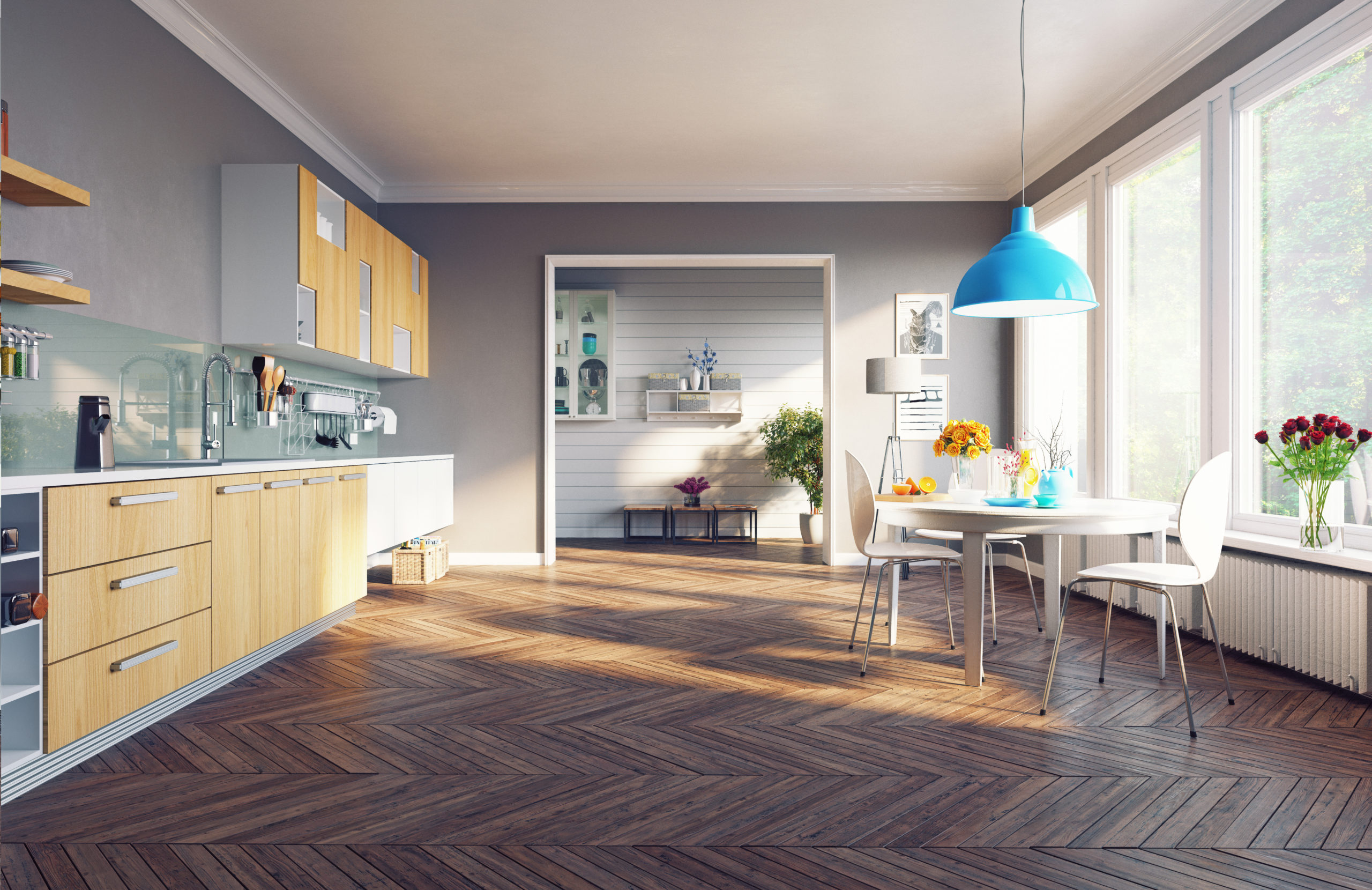 Installing "green" fixtures will reduce the energy cost of your home, thereby reimbursing you for your investment in the long run. Some eco-friendly changes that you might want to consider making include installing the following:
Water-saving faucets and toilets

Double-paned windows

Energy-saving appliances

LED lighting
When switching to LED lighting, consider installing under-cabinet lights and counter lights to update your look. Adding recessed lighting fixtures will also help to create a more sleek look while also helping you to avoid accidentally hitting hanging lamps or ceiling fixtures in your kitchen.
Kitchen Remodel Tip #2: Maximize Storage Space
You can never have too much storage space in the kitchen, so consider adding the following features to maximize the space you have available:
Double pull-out shelves

Lazy susan cabinets

Roll-out trays

Tiered racks
These fixtures allow you to increase your workable space without needing to install more cabinets.
Kitchen Remodel Tip #3: New Appliances
If you have a small kitchen, you may want to downgrade to smaller kitchen appliances in order to open up more space. Not only will this help create more room for you to move in the kitchen, but it will likely help you save on energy and water as well.
Kitchen Remodel Tip #4: Install a Counter Extension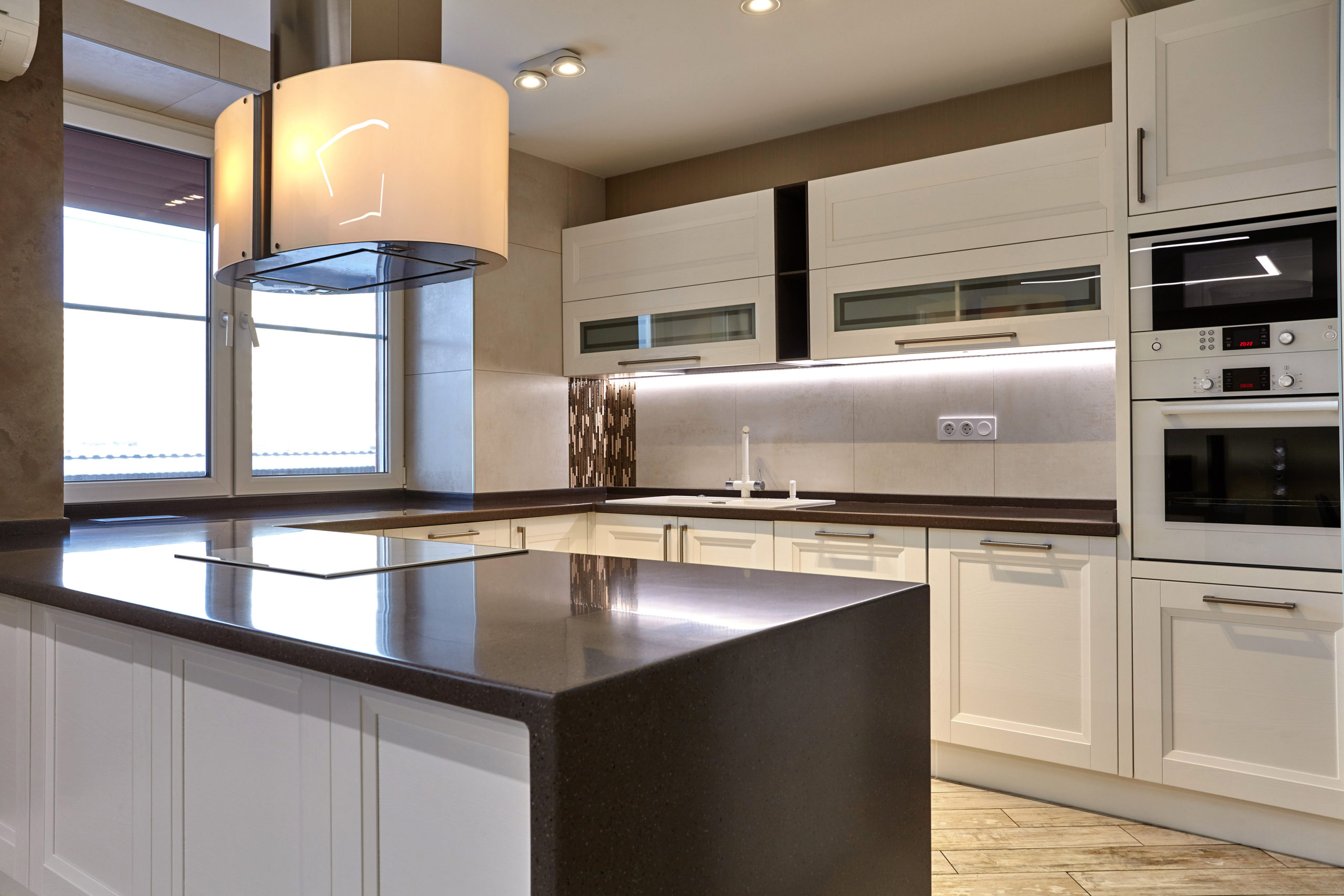 Installing a counter extension can help you gain the extra space you need while preparing food without creating a permanent obstacle for you to work around at other times. Counter extensions can be made to flip or to pull out when needed.
Kitchen Remodel Tip #5: Open Up More Space
If you have a wall separating your kitchen from your dining room, consider knocking out the wall to create one large open space. This will help to make your kitchen feel less cramped while opening up more space for other features that you might wish to install. For example, you open up the space you need to install a kitchen island or you may wish to build a peninsula or a bar between the two rooms. In this way, you still have a bit of separation between your kitchen and your dining room areas while making it easier to flow back and forth between the two.
These are just a few of the creative ideas that you might want to consider for remodeling your kitchen. With a little creativity and effort, you can create a new look that will be sure to make you happy!